BSc.Microbiology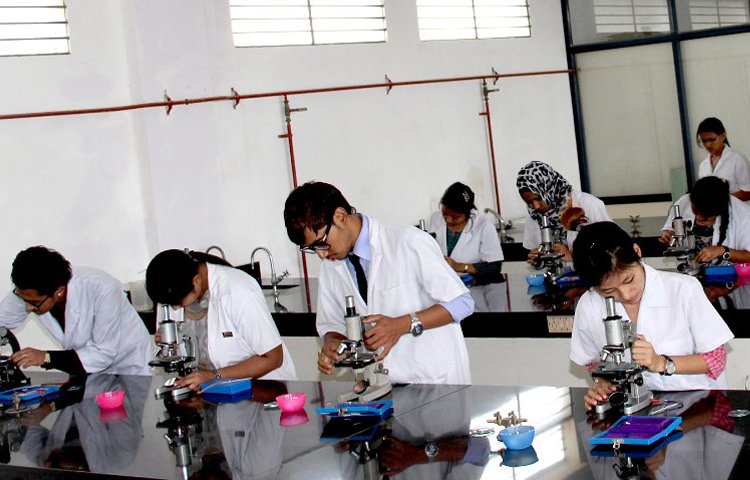 Description
BSc.Microbiology Bachelor of Science in Microbiology is an under graduate program which can be completed in 3 years time which focuses on the study of basic level aspects in the field of Microbiology. The field of Microbiology is a booming sector which offers a lot of career openings for experts in the field. They have enormous openings in the Public sector firms and also in Private sector organizations. Various undertakings abroad also offer employment opportunities for Bachelor of Science in Microbiology graduates. Various higher study options in the field will make them enable to work in several other job profiles as well.
Private Sector Jobs after B.Sc in Microbiology
Private sector provides a lot of job opportunities for Bachelor of Science in Microbiology pass outs. The most common field of work for these aspirants in this sector will be in research organizations. They can opt for teaching profession as well. The salary packages will depend on the job profile and the area in which these graduates are working. They can not only work in the fields of Microbiology but also in its allied fields. There are various career openings for these graduates in the fields of Biotechnology and Genetic Engineering as well.